Dr. Ansgar Rougemont-Bücking
Psychiatrist and Psychotherapist. Scientist. Mountain lover.
"The highest and most difficult mountain is the one we carry in ourselves. As it's us who finally create our mountains as well as the desire to conquer them." - Walter Bonatti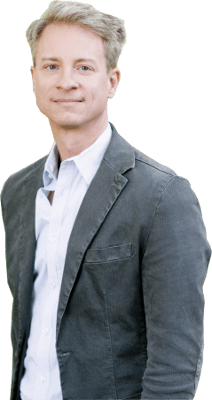 Psychotherapy. Psychiatric care. Counseling. Supervision. Self-Experience.
I will accompany you on your way.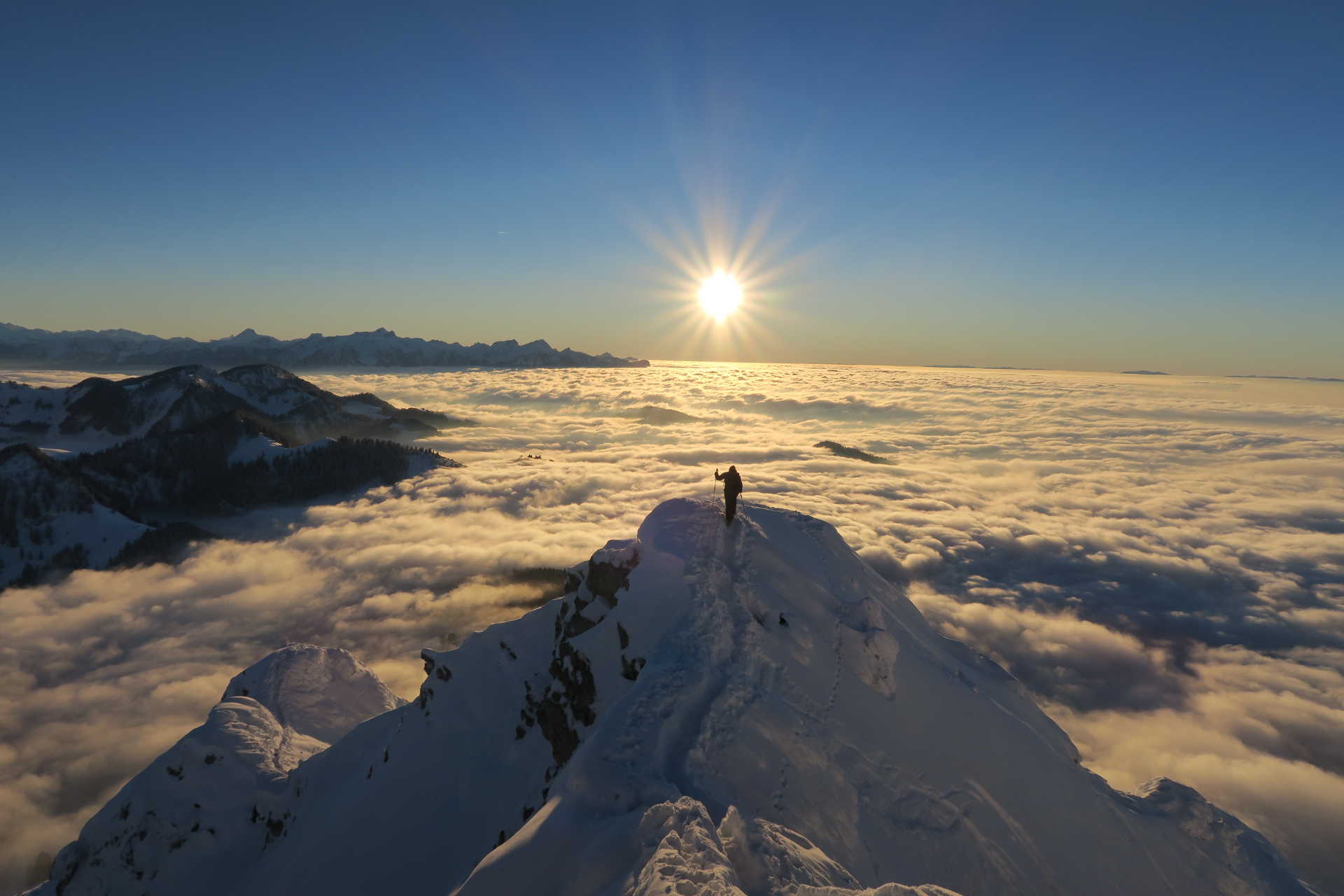 The Person
---
I am a board approved psychiatrist and psychotherapist. Born in Germany I emigrated to Switzerland in 1999 wishing to live my life close to the mountains. Professionally I am most interested in the psychiatric problems that are "acquired" throughout life and which represent major challenges for our communities: post-traumatic disorders and addictive disorders.
To be in touch with nature is an immeasurable resource for me when dealing with daily life stress and I think that this resource is well accessible for most people. What holds us back using this resource more often?
Especially the mountains situated at the eastern range of Lake Leman, the Rhine-Rhone divide, remind me of the fact that Europe has been repeatedly ravaged by wars for thousands of years. This fact motivates me to stand up for the preservation and progression of the European idea, for the progress in establishing social justice, and for the protection of the natural resources.
Psychotraumatology
Addictive disorders
Neurobiological mechanisms of psychotherapy
Learning and Memory
Psychopathology and psychiatric epidemiology
Psychopharmacology
Burnout and workplace bullying

Membership in professional associations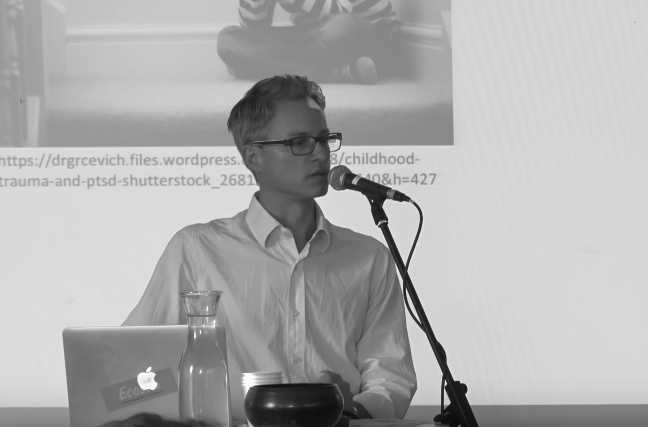 Lectures, Seminars and Workshops
Psychotraumatology (etiology, prevention, therapy)
Addictive disorders (etiology, prevention, therapy)
Endogeneous opiate system
Social attachment (neurobiology & social criticism)
Phase-oriented treatment for chronic psychic suffering
Sensation seeking in sports and leisure: neuro-evolutionary and psychiatric aspects
Psychotherapy assisted by psychedelic substances (e.g. Ketamine, MDMA, LSD)
» Make an inquiry
Mountain lover
Alpin club ski touring leader. Paraglider. Bivouac specialist.
Psychiatrist and Psychotherapist
"Everything will be ok in the end. If it's not okay it's not the end"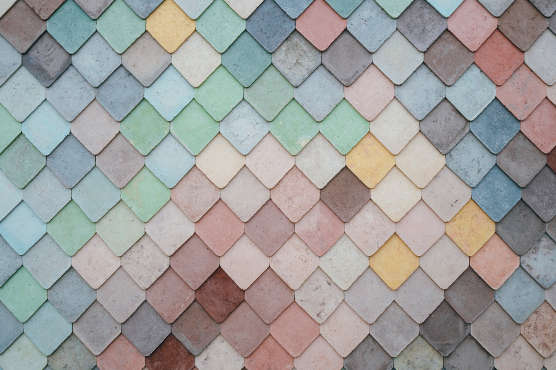 Supervision for psychotherapists - cognitive-behavioral orientation with focus on PTSD and addictive disorders
» Contact
Vita
---
1990 – 1998 Medical studies in Bonn, Würzburg, Caen (F), Louisville (Kentucky, USA), Neuchâtel (CH)
1998 Medical board examination Würzburg University, Germany
1998 United States Medical Licensing Examination step 1 & 2 Louisville University (Kentucky,USA)
1998 - 1999 Neurology internship, Central Clinic Augsburg, Germany
Since 1999 work in clinical practice in psychiatry in Switzerland
2000 Medical doctoral thesis
2004 Senior resident at the addiction clinic of the university hospitals - CHUV, Lausanne
2005 FMH Specialist title: Psychiatry and psychotherapy
2008 - 2009 Research sabbatical in the PTSD research group Pr. Roger Pitman, Massachusetts General Hospital and Harvard Medical School; Boston, USA & Clinical training in the "Certificate Program in Traumatic Stress Studies", Pr. Bessel Van der Kolk, Boston Trauma Center; Brookline, USA
2010 EMDR Practitioner
2012 Attending physician at the addiction clinic of the CHUV, Lausanne
2015 Opening clinical practice in Vevey
2017 FMH subspeciality title: Psychiatry and psychotherapy of addictive disorders
2018 Scientific senior resident (FNPG/RFSM Fribourg) and research and teaching assistant at the University of Fribourg
2020 Habilitation as Privatdozent for Psychiatry and Psychotherapy at the University of Fribourg
2022 Book publication "Das Zeitalter der Vampire" (The era of the vampires)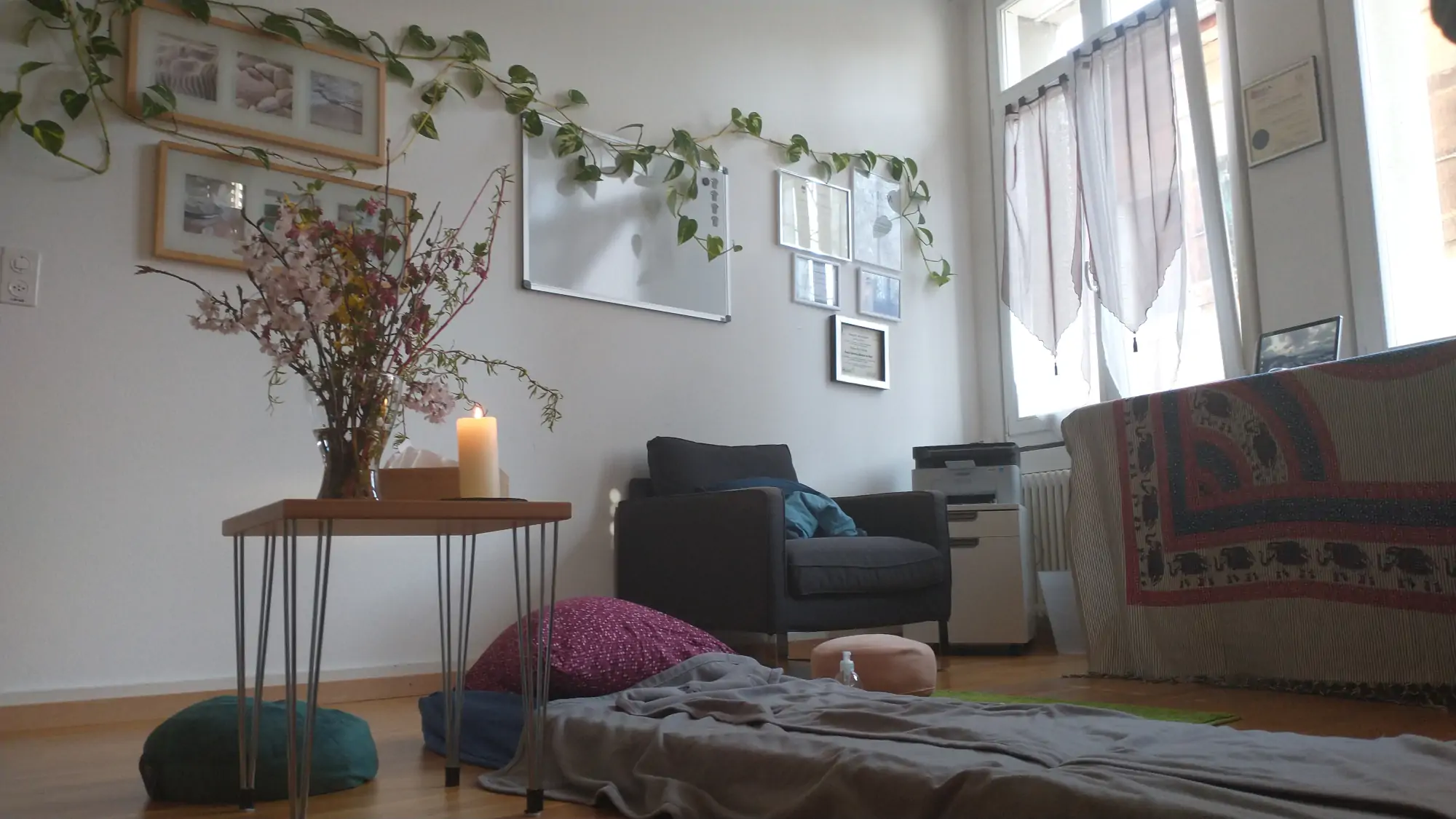 Augmented psychotherapy Training – Ketamine module
This training is organized jointly with Dr Catherine Duffour, Epalinges, psychiatrist and psychotherapist. The objective of this training is to present the basics of substance-augmented psychotherapy. The focus will be on the phenomenological aspect of this approach - on the patient's side, but also on the therapist's side.
Until the possibility of using substances such as MDMA, LSD or psilocybin for the training of therapists, we propose this training with the use of ketamine. Ketamine can be prescribed by any doctor with a right to practice in Switzerland. In psychiatry, ketamine can be used as an off-label treatment.
Ketamine has considerable therapeutic value for all kinds of psychiatric problems (chronic depression, burnout, PTSD etc.). Any therapist interested in psychedelic therapies should be familiar with this substance because of its easy availability, low cost, rapid effect and short duration of (possible) challenging psychedelic effects.
At the moment this training is available only in French language. On request, it can be organized also for groups of English-speaking therapists.
Contact
Unfortunately, I cannot take on any new patients at the moment.